I thought I'd do an appreciation post about one of the buffest girls on the gram @_mgm_xo not only does she take a perfect picture, she draws perfect pictures too, not just a pretty face ayeeeee! If you've not been blessed with her talents yet then you're about to see what all the fuss is about. This girl creates the most obscenely realistic drawings that you've ever seen, like as in, they genuinely look exactly like the human, it's actually so mad how someone can be that talented but wow, she is skilled I tell you that!
I thought I'd showcase a few of my favourite drawings that she's done because I feel they deserve to be seen by as many people as possible, the amount of hard work that has gone into these drawings is just insane and the attention to detail is just unbelievable. For someone who cannot draw to save my life, I can appreciate how much skill you have to have to be able to create a piece of work that looks so realistic ON PAPER, like I wouldn't even begin to understand how proud she must be when her pieces are finished!
The first drawings that legit made me scream with excitement were these two characters Ghost & Tommy who are from the popular Netflix series, Power. If you're a Power fan then you'll be very familiar with their faces and will probably appreciate how life-like these drawings are…I'm actually so gassssssed.
I am actually dead, imagine being this talented? I genuinely CANNOT!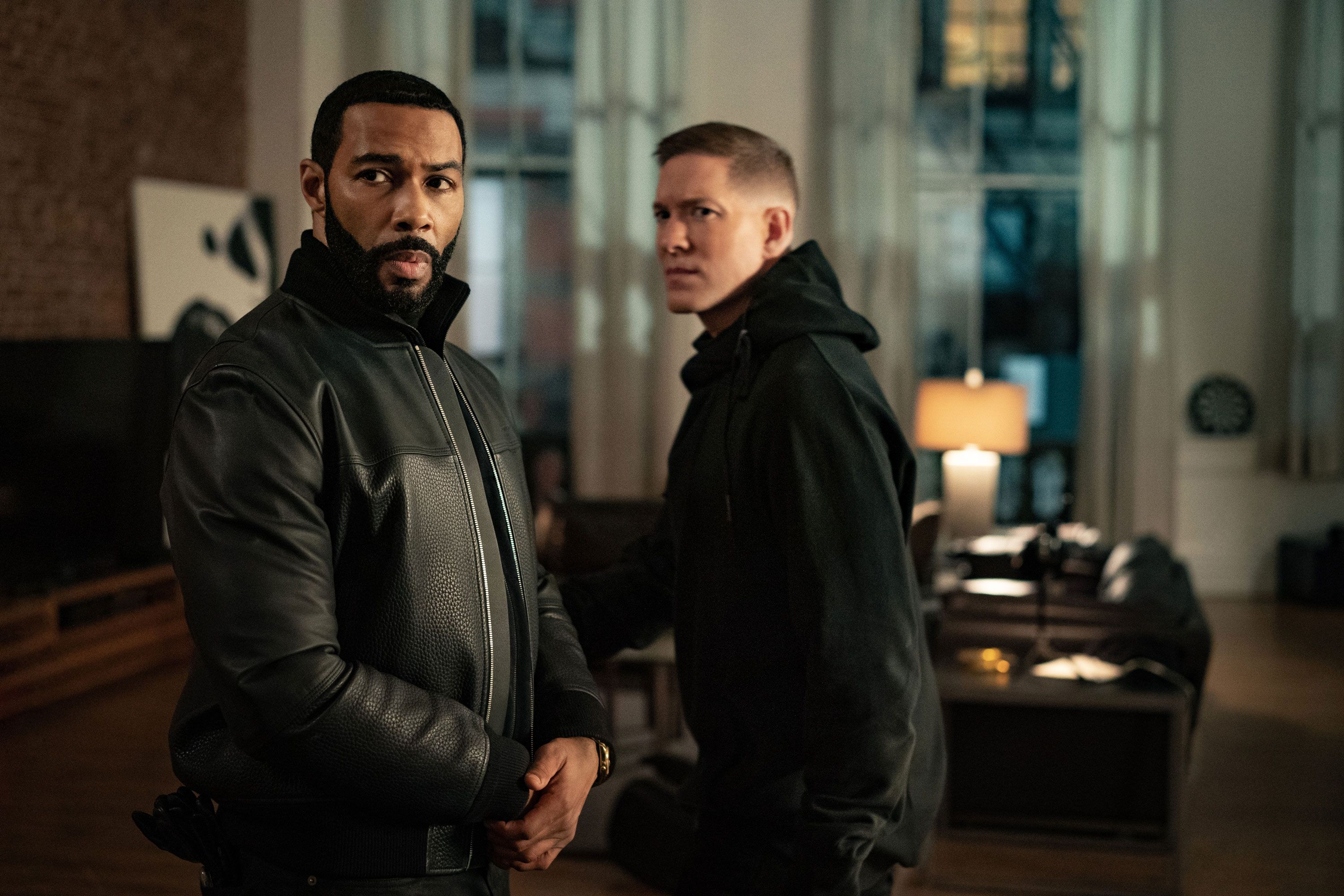 So it took a while to get over these drawings and then the new Joker film came out at the cinema the other day and obviously she floored me once again when she posted the sickest drawing of him ever, I was legit blown away…They literally look identical?!
So there we have it, a little insight into the talents of @_mgm_xo if you'd like to see more of her work then definitely check out her instagram, it's a gooden.
Thanks so much for reading,
DT XO